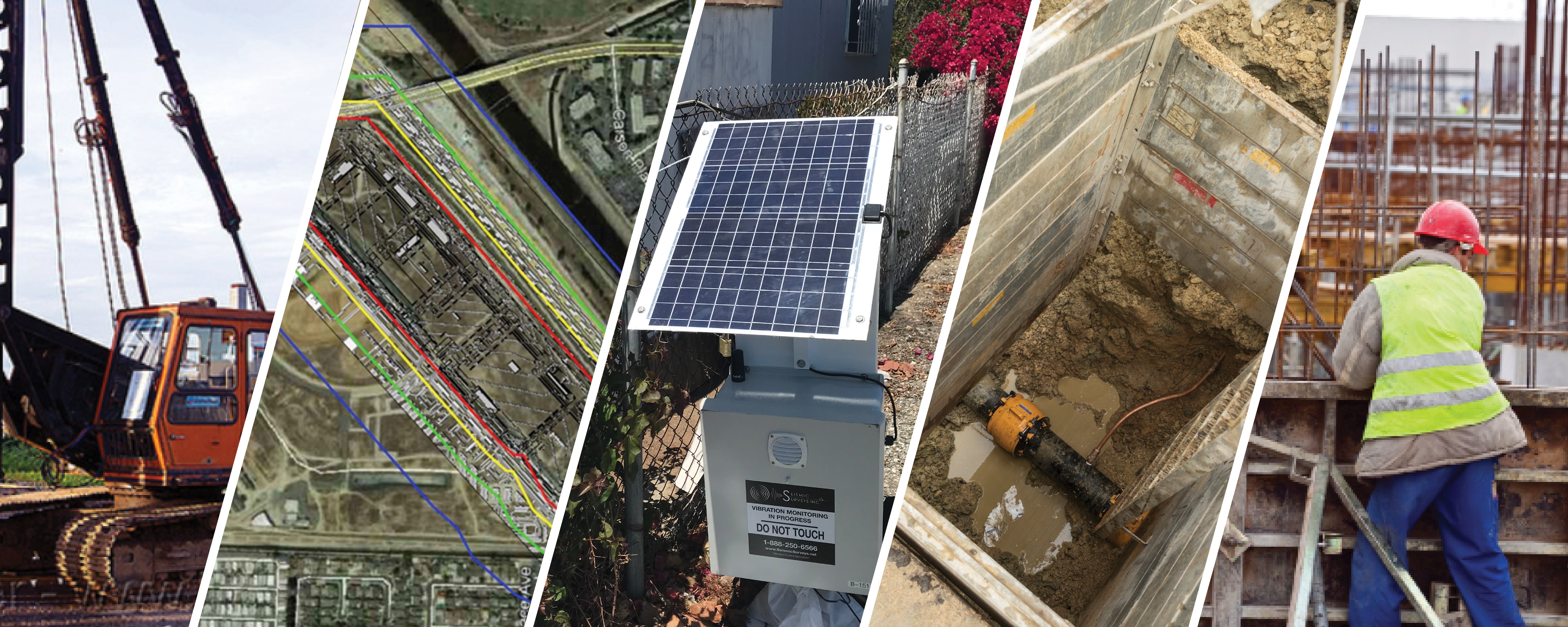 Testing, Evaluation & Research International, LLC (TER) is an engineering and consulting company delivering high quality services to small and large corporations. TER offers engineering expertise in Product Development, Implementation, Construction Management, Noise/Vibration Monitoring and Pre/Post Construction Surveys to provide the most comprehensive analysis and research.
TER engineers have education and experience in product failures, forensic engineering, management and oversight and professors in academia. Working with engineers from various backgrounds, TER delivers a multi-faceted approach with several disciplines focused on the success of the product or service.
Engineers at TER also possess disciplines such as Mechanical, Civil/Structural, Marine and Maritime, Electrical and specialized fields such as Material Sciences, Biomechanics, and Human Factors. Exceptional experience and engineering knowledge make TER an excellent choice for clients interested in an independent and comprehensive engineering company.
TER Performs Testing on Recreational Watercraft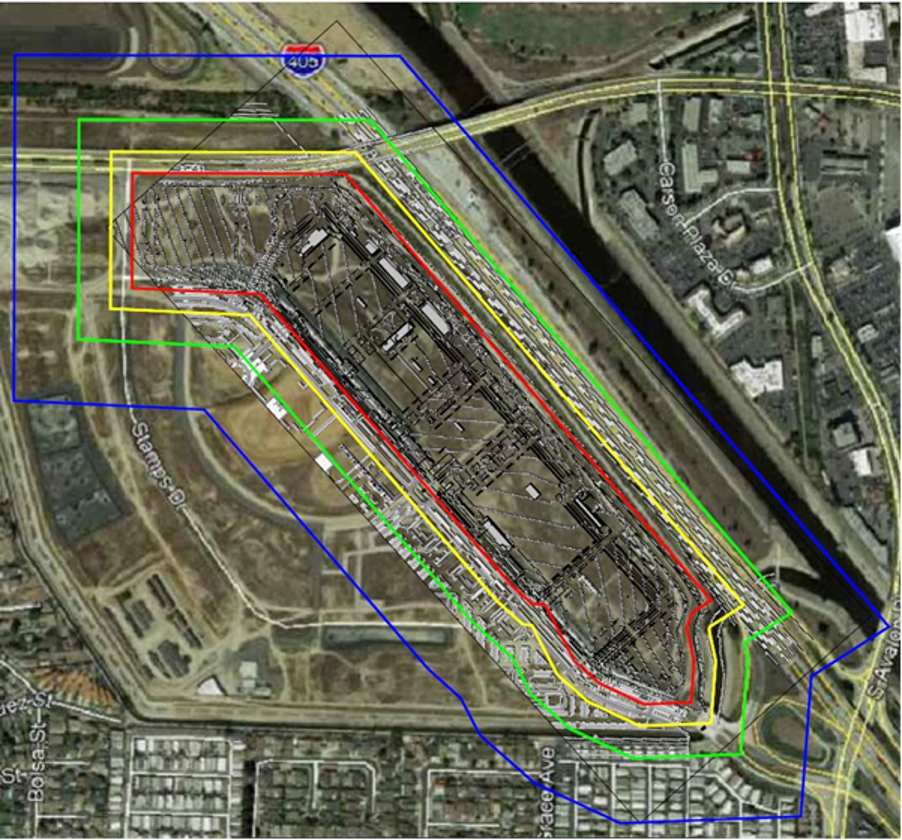 October 19, 2021
Pre-construction surveys allow for the determination of a baseline record of preexisting conditions of properties near…