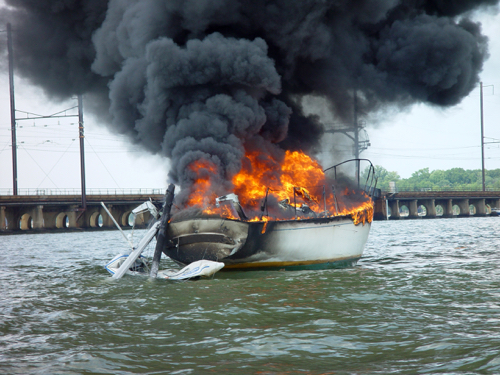 If you need litigation support, IMCA/TER's marine consulting experts are some of the most qualified and respected in the boating industry.  We can testify in detail on a wide variety of topics.  In a trial situation, you can not afford to present anything but the most comprehensive and credible evidence and testimony — this is a service our team can definitely provide!
Our litigation support services include:
Qualified, acknowledged experts across many marine disciplines
Coordination of multiple consultants with varying backgrounds to offer broad levels of expertise on complex projects or issues
Consolidation of retention agreements, retainers and billings
Immediate response for on-site accident investigations with a timely analysis and results
 Avoidance of real or potential conflicts of interest between experts and clients
IMCA/TER's expert consultants can be retained individually or in teams to address your specific needs and are available to testify on a variety of topics, including:
Marine electrical systems, marine mechanical systems, marine propulsion systems, stability analysis, composite design, certification to U.S. and foreign requirements, plant layout, risk management, inspection procedures, marine fire hazards, electrocution, in water shock/drowning, explosions, marine forensics, corrosion analysis, boat collisions, sinking, ventilation systems, fuel systems, accident reconstruction, mechanical failure, and a wide variety of other topics as well!