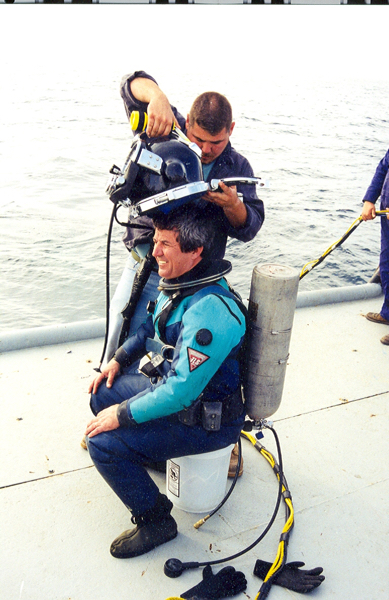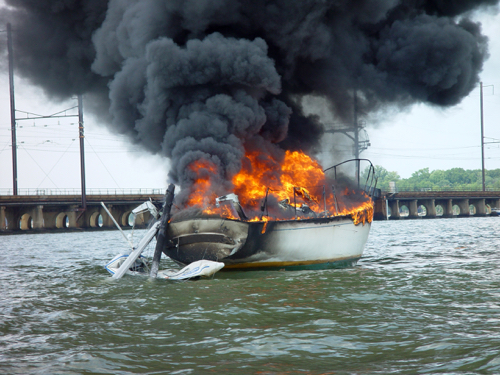 IMCA/TER  offer a comprehensive array of technical consulting services for marine manufacturers and suppliers, as well as expert witness services for the legal community.  Our highly respected staff of marine industry veterans has decades of experience to their credit. With IMCA, you can tap into the exact technical marine expertise that you need, when you need it. IMCA/TER consultants work quickly and effectively—providing support for a host of critical marine applications including:
Hull design, hydrostatics, hydrodynamics, electrical systems design, mechanical systems design, propulsion systems, fire protection systems, stability analysis, fiberglass laminate and composite design and specifications, assistance with certification to U.S. and foreign requirements, risk management, plant layout, manufacturing process improvement, and more!
IMCA/TER's qualified experts have served many of the marine industry's most well-known companies.  In addition, they have also volunteered countless hours in  working with the National Marine Manufacturers Association (NMMA), the American Boat & Yacht Council (ABYC) and the United States Coast Guard (USCG), among other organizations and associations.
So whether it's general maritime technical support, or specific services such as carbon monoxide (CO) testing, accident investigation, litigation support, marine systems research, or a variety of other challenges, let the professionals and engineers at IMCA/TER assist you with your next project—call or e-mail us today for more information.